Office security update causing issues in SuperNova
Published: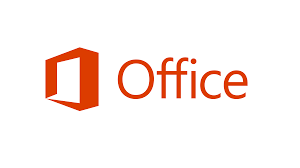 We've been advised that a recent Office security update issued by Microsoft is causing problems within Office 2013/2016 where text within Office applications Word, Excel and Outlook may not be visible when magnification and TrueFonts are enabled. We believe the following update causes the issue:
https://support.microsoft.com/en-us/help/3191885/description-of-the-security-update-for-office-2013-may-9-2017
We are currently investigating the issue but, in the meantime, a quick short-term workaround is to turn off TrueFonts using Ctrl + Numberpad 8 while in Office applications.
As always, please contact our support team with any questions or issues.