Why use this tool?
When you don't have shared experiences in common with others, it can sometimes be challenging to help them understand your needs or preferences in a shared environment.
Sometimes, a lack of knowledge of what's possible, the technology available or even the unconscious bias of others can mean your surroundings prevent you from getting things done.
Use this tool to identify and explain how you might benefit from reasonable adjustments. It's a great starting point to help communicate what you need to be confident in your surroundings, to be your best self.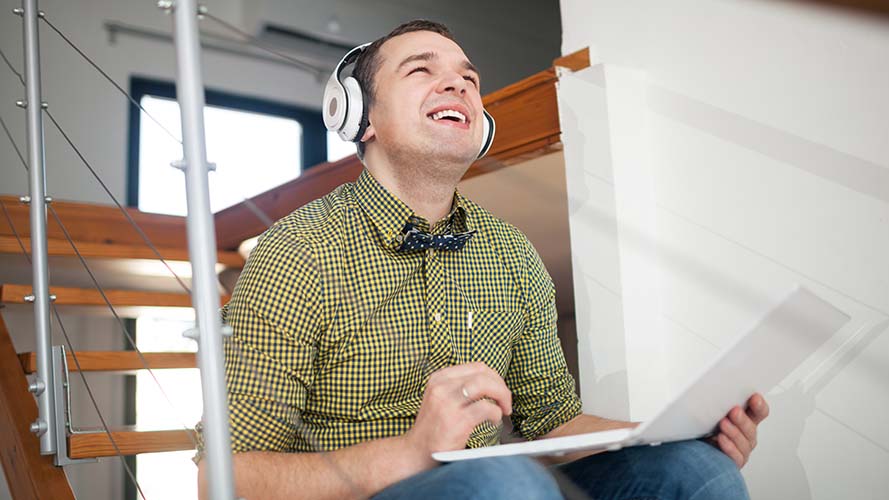 Where you can use this tool
It's easy to do
Using the form below, type your answers to each question. You can use your answers to highlight ways your surroundings could be reasonably adjusted to make you more comfortable in any setting.
If you feel any question doesn't relate, you could leave it blank, and use it as part of a discussion later - someone else may help you find the answers.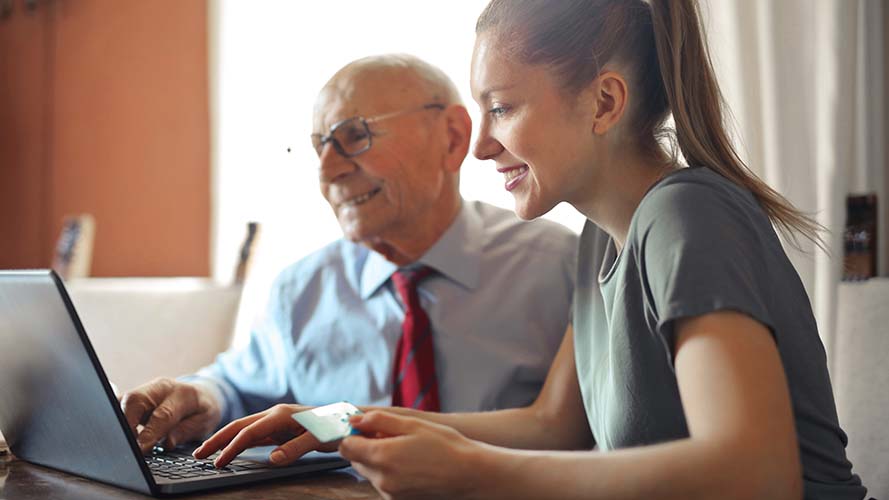 Share what helps you be your best self
Complete this series of questions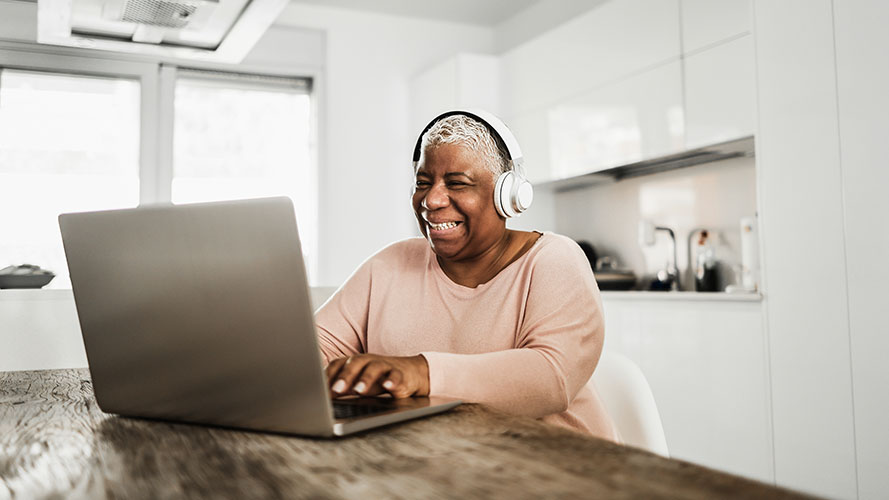 What to do next
Once you've answered the questions and submitted the form, you will receive a document via email, with the questions and answers laid out for review.
You can then share it with with your workplace, education team or loved ones, carers or community members.

Make sure you explain that you'd like their help in achieving your full potential, and that having this discussion is the first step in agreeing ways to do that.
Where can you use this tool?
Whatever you need to express, we appreciate it might be a struggle to get your needs across to others, succinctly.
This tool is a great starting point to get the ball rolling and help you and the people around you identify ways to make you feel comfortable and confident in your surroundings.
You can use it in printed form, email it or use it as a conversation starter - it's really up to you. Feel free to use this tool as many times as you need, and recommend it to friends and family who you think may find it useful.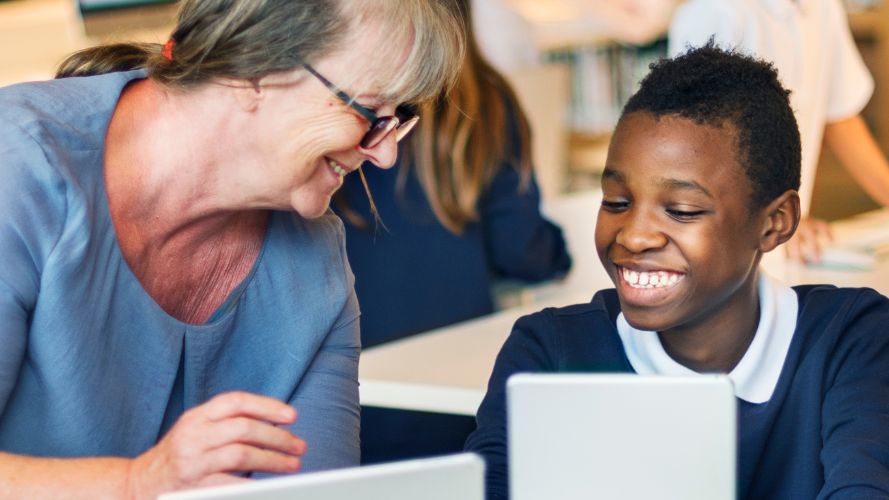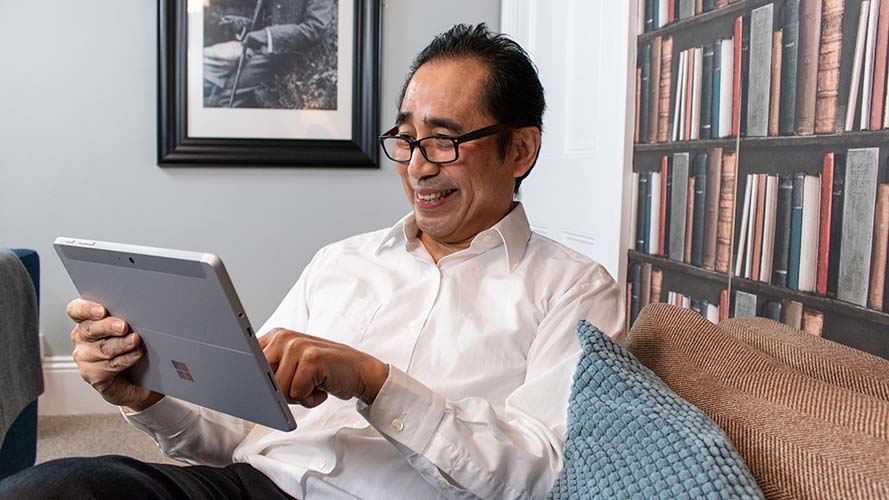 If you have a visual impairment
If you have indicated that you have a visual impairment, we'll provide additional information in your email along with some resources, technology and links we think you'll find useful.
Dolphin has over 30 years' experience developing assistive technology for people who are blind or partially sighted. We have experts on hand with knowledge of digital accessibility for people with visual impairments. Explore our website further to learn more about Dolphin assistive technology