EasyReader Premium
Read anywhere. Learn anywhere.
About EasyReader Premium
EasyReader Premium helps educators ensure reading is accessible for students with print impairments. Teaching and support staff can invite students to log in to EasyReader to access libraries and reading material in accessible formats.
With EasyReader Premium, students with visual impairments or neurodiverse conditions - such as dyslexia - have a better reading experience. It provides access to accessible book libraries and textbook collections. Students customise the reading view and audio settings to meet their own needs, and read on any compatible device - at school and at home - with settings saved and synchronised.
For educators, the students' engagement can be monitored to identify additional support needs.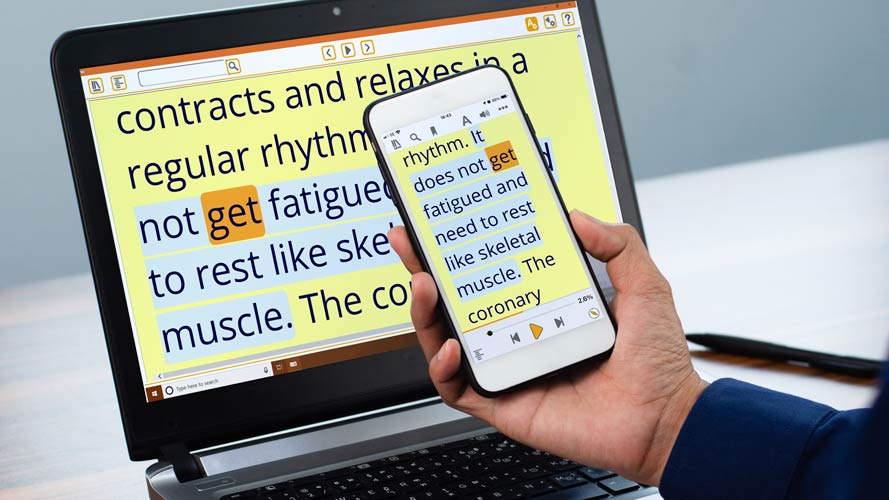 EasyReader Premium is available as a free trial in the UK, USA and Canada
for educators that sign up by 31 August 2022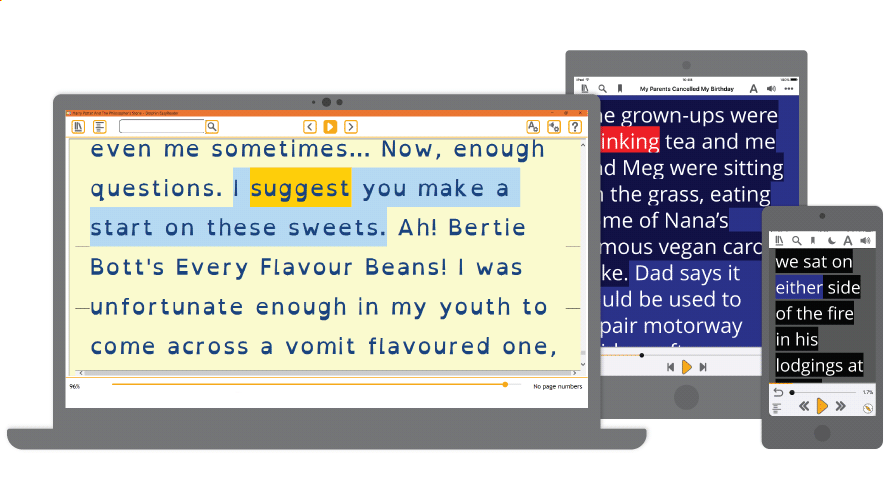 All the Benefits of the EasyReader App
With EasyReader Premium, students continue to benefit from accessibility features in the free EasyReader App. These include:
Direct access to over 40 accessible libraries.
A customised reading experience, to suit each reader.
Adjustable magnification, speech and colour schemes.
Availability on a wide range of devices, including iPhones, iPads, Android phones and tablets, Amazon Kindle Fire and Chromebooks.
Subscribe to unlock exclusive EasyReader Premium features
More Premium Features Coming Soon
Dolphin will add new features to EasyReader Premium, based on feedback from the free trial.
Set Up Student Accounts
Show your commitment to accessibility in education. Teachers and support staff can use their Dolphin Account to invite students to take advantage of EasyReader Premium features.
Exclusively available to schools, colleges and universities that subscribe, EasyReader Premium access means your students can sign in on any device, and take advantage of all the accessible features throughout their learning journey.
Your educational team creates accounts for students and staff with visual impairments, neurodiverse needs and other print impairments. These students can then easily access the textbooks and reading material they need, in formats that help with reading and study.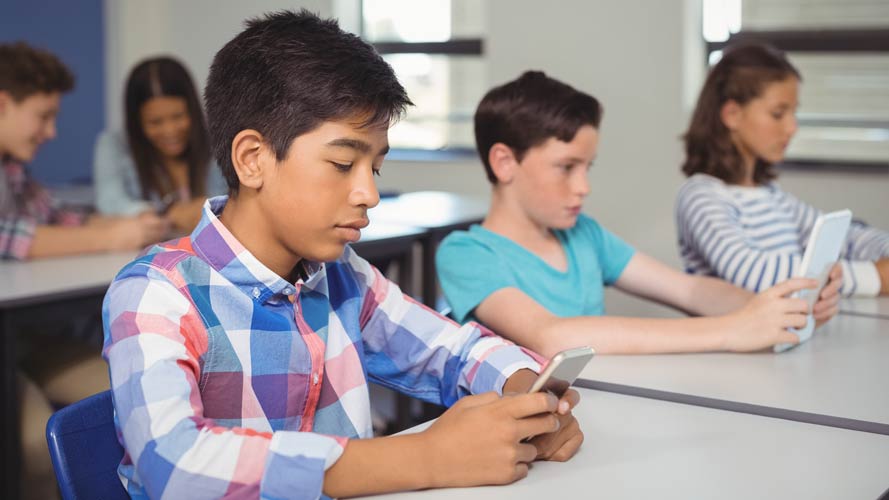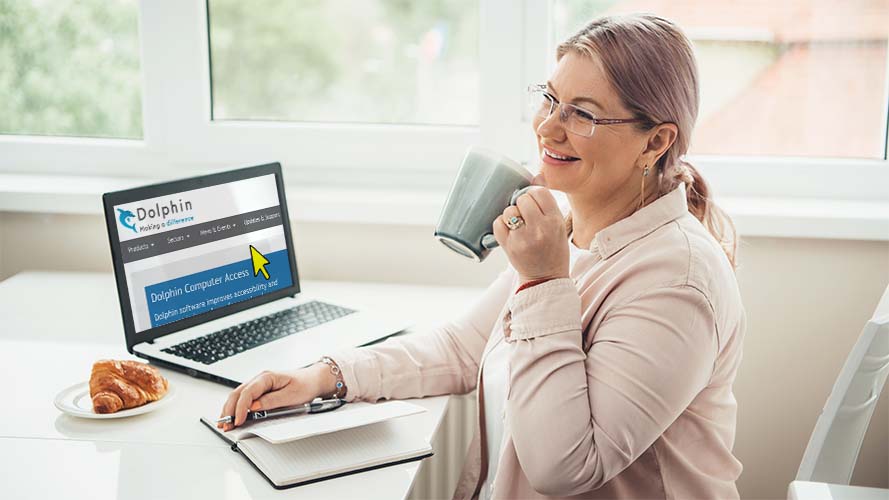 Free Online Training
Confidently support your students to get the most out of EasyReader Premium with this free online course.
It contains hands-on guidance to teach you how to create Premium accounts for your students, and shares practical ways to help your students read, learn and get the most out of EasyReader Premium.
The course is split into a series of bite-size lessons. It's ideal for teachers, teaching assistants and support staff working with students who have a vision impairment, dyslexia or any other print impairment.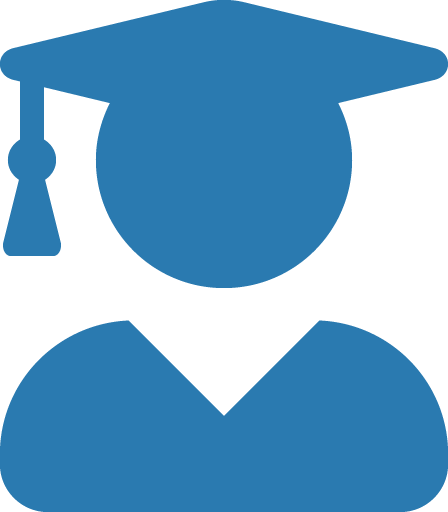 EasyReader Premium for Education
Introductory offer: Free trial for educators that sign up by 31 August 2022
Exclusive to schools, colleges, universities and school districts in the UK, USA and Canada. Limitations apply*
More From the EasyReader Range