EasyReader Premium Launch
Published:

New EasyReader Premium Subscriptions
We are delighted to inform you that brand new EasyReader Premium subscriptions are now available.
EasyReader Premium Subscriptions include options for individuals and for educational organisations.
Each subscription includes exciting new features that enhance your EasyReader App experience.
About EasyReader Premium Personal Subscription
You asked and we listened: EasyReader Premium Personal Subscriptions are now available for individual users worldwide.
A Personal Subscription offers you twelve months of exciting new features that enhance the accessibility of the books you read.
EasyReader Premium synchronises logins and reading preferences to improve your library access and enable you to have a continuous, accessible reading experience when you use the EasyReader App on any of your devices - at work and at home.
Find out more about EasyReader Premium
>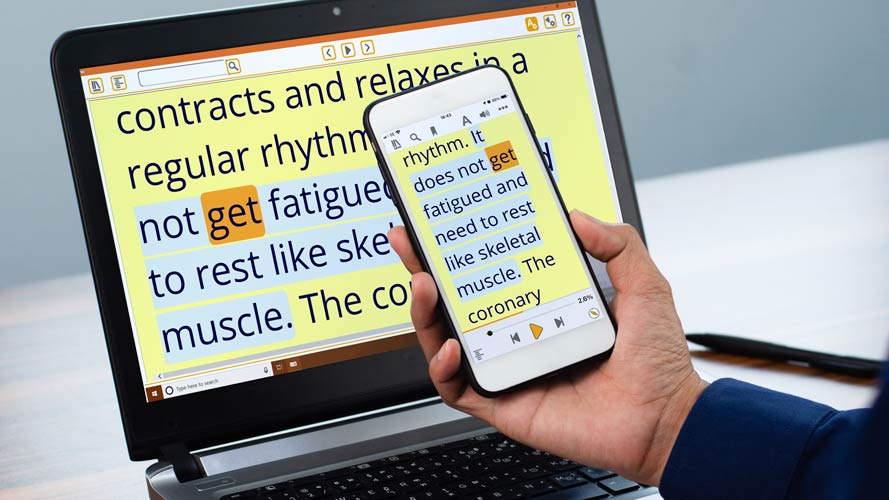 About EasyReader Premium Education Subscription
Available exclusively to schools, colleges and universities in the UK, USA, Canada and Sweden.
Educators can open an EasyReader Premium Education Subscription for students with visual impairments or dyslexia.
An Education Subscription offers a synchronised experience for students across all their devices. In addition, a range of new premium features mean students with print impairments can read and learn accessibly on any device, in class and at home.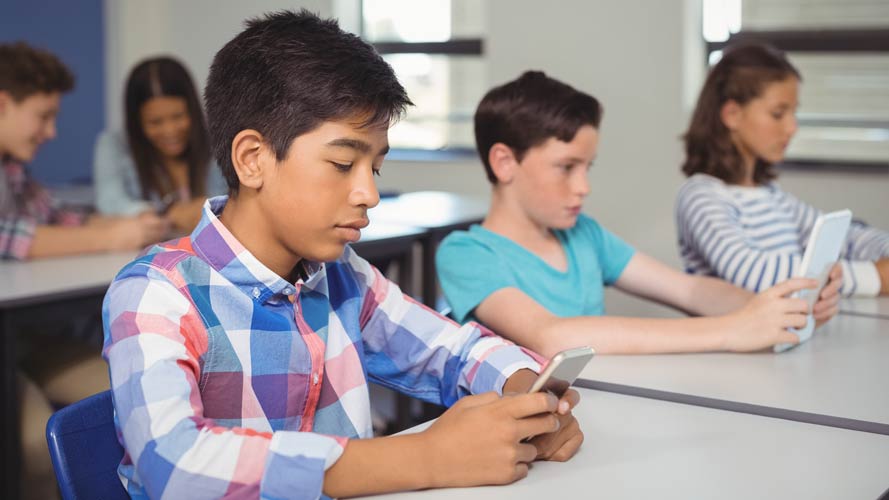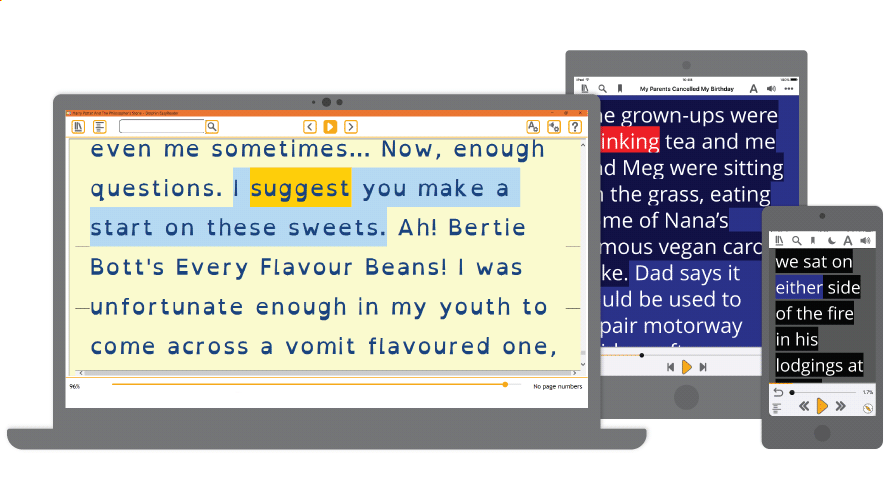 The EasyReader App remains free to download and use. You can browse, download and read books from over 60 accessible libraries around the world.
EasyReader Premium offers additional features within the EasyReader App - these include synchronisation, access to Google Classrooms files and use on Mac - so you can read and learn anywhere!
Our library partnerships continue to flourish, and we are proud that EasyReader App has been inducted into the AppleViz Hall of Fame by a global community of blind and partially sighted app users.
We continue to develop EasyReader App, so people with visual impairments or neurodiverse conditions such as dyslexia have better access to books and reading, in ways that suit their vision and reading preferences.
Download the EasyReader App