SuperNova Reviews & Testimonials
The positive impact of SuperNova, by the people who use it
at work, at home and in education
SuperNova Magnifier Reviews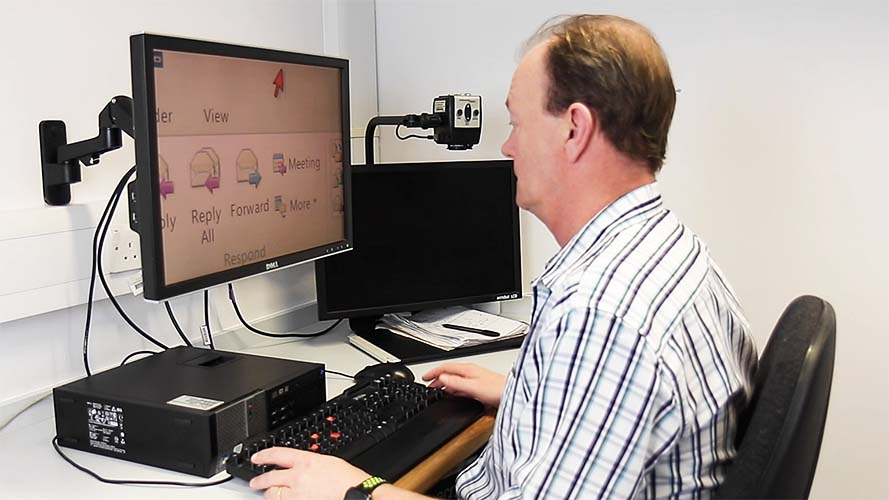 "As soon as I started looking at it and using it, I thought
'I can do anything'!"
Mark Abel, Healthcare Administrator
"SuperNova is a significant breakthrough, especially for partially sighted people. The excellent colour and size options in SuperNova are a huge improvement over the basic Windows Magnifier. Particularly for students and professionals with sight loss."
Steve Griffiths, RNIB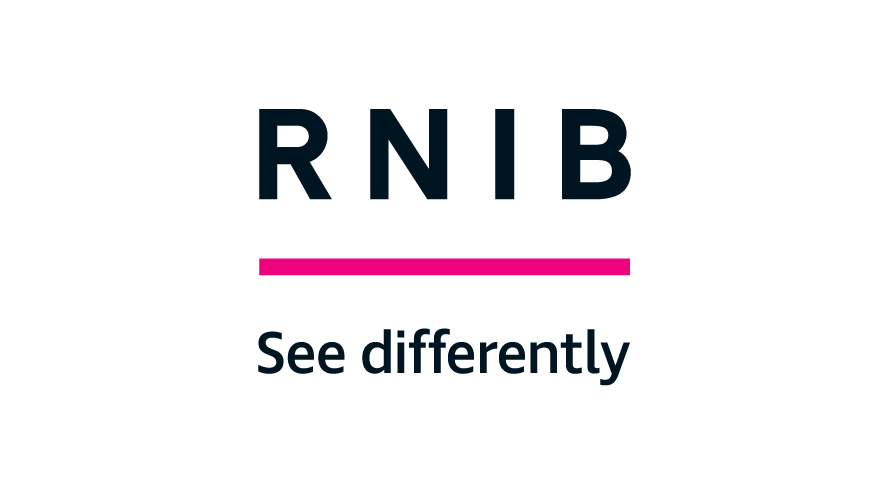 SuperNova Magnifier & Speech Reviews
"I was in absolute awe of this software. It enables me to use the computer in the same way as a sighted person. SuperNova enables me to compete in a sighted world."
Billy Baxter, Ex-Serviceman and member of Blind Veterans UK
"SuperNova saved my life. It gave me back my freedom."
Richard Bernard, Author and retired social worker
"It's there to guide you and gives you that reassurance that it's there to help you. I'd be lost without it now"
John Robinson, Ex-Serviceman and member of Blind Veterans UK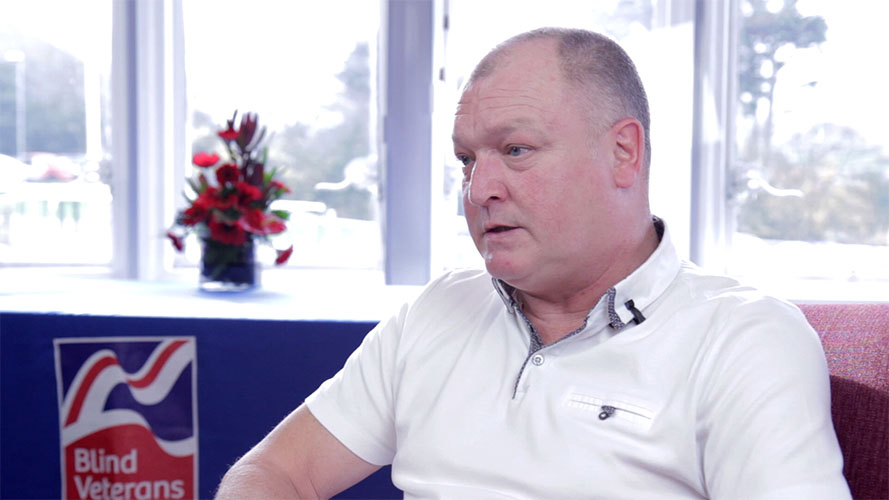 SuperNova Magnifier & Screen Reader Reviews
"SuperNova grew with me as my eyesight deteriorated and I recommend it to anyone."
Ruth, SuperNova Magnifier & Screen Reader user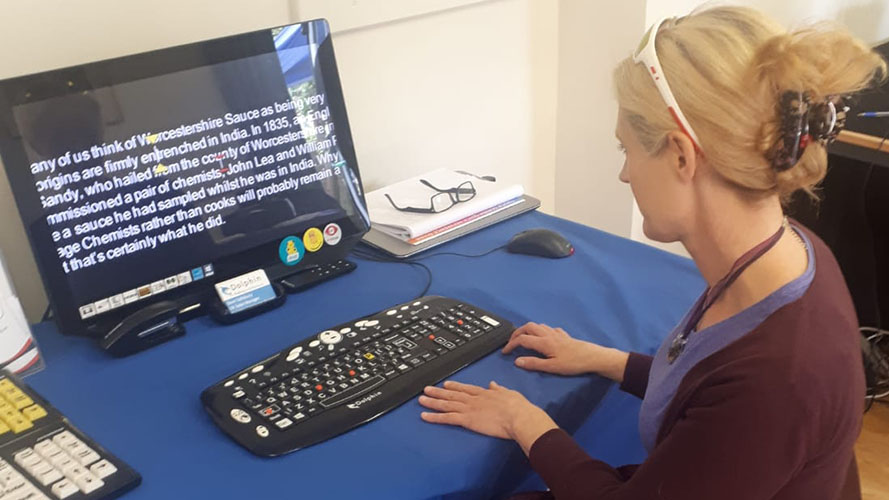 "I use SuperNova Magnifier & Screen Reader for all my coursework"
Charlotte Nickson, Student at Greenwich University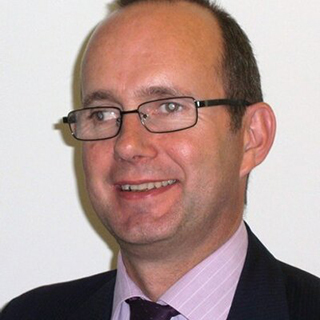 "The only software I found offering both screen reader and magnification together as a fully integrated solution was Dolphin SuperNova.
I can seamlessly switch between magnifier and screen reader, or use them simultaneously. Even with especially poor vision, the magnification functionality is extremely useful for orientation and contextualising the screen. This function can't be underestimated!"
Colin Phelan, Director and founder of Acumental Ltd
Are you helping someone choose SuperNova?