About SuperNova at Home
With SuperNova, people with visual impairments can use a computer to read, communicate, access information and entertainment. SuperNova supports your independence, from the comfort of home.
Choose from three editions of SuperNova to find the version that suits your sight:
SuperNova Magnifier

SuperNova Magnifier and Speech

SuperNova and Screen Reader
You can customise features including magnification, speech and braille, or upgrade to a new edition if your vision changes over time.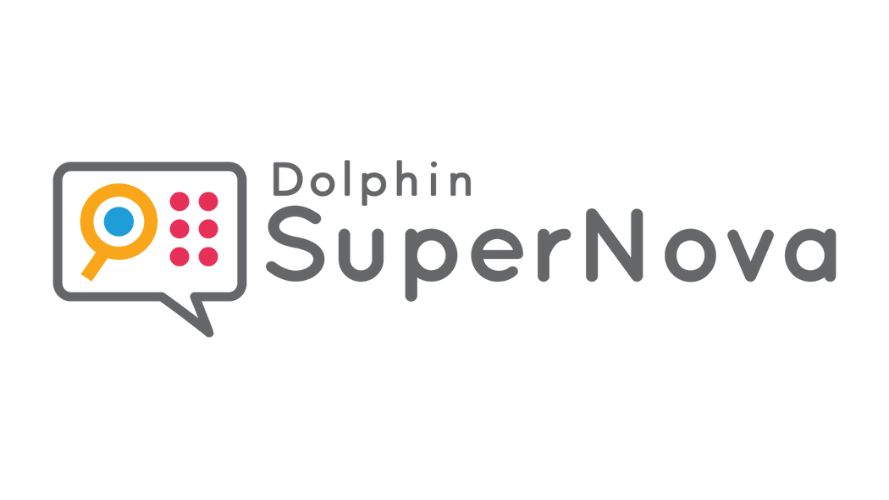 Access Emails, Documents and Apps
Use SuperNova magnification, speech and braille features to access all of your favourite Windows applications.
SuperNova gives unparalleled and reliable access to Microsoft Office, so you can read and type documents and emails with magnification, speech or braille.
Browse the internet at home with accessibility features including magnification. SuperNova supports Microsoft Edge, Google Chrome and Mozilla Firefox web browsers.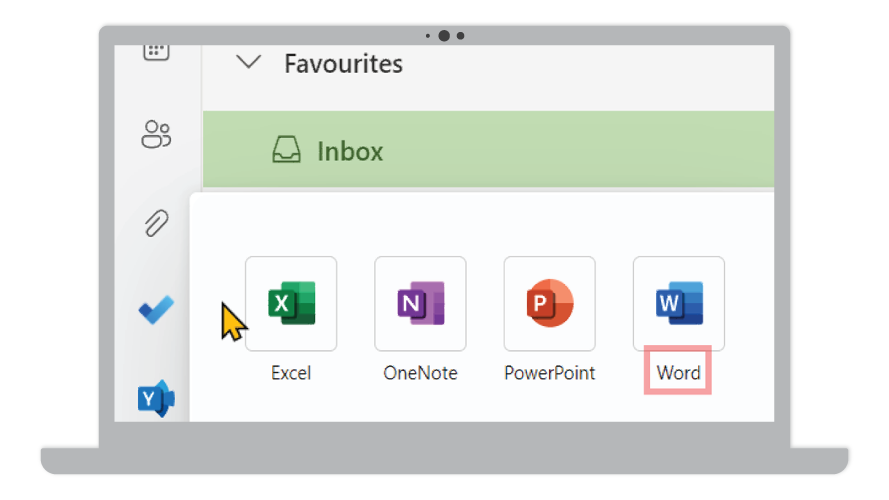 Scan & Read
Independence and privacy is maintained for people who are visually impaired with the Scan & Read function in SuperNova.
As the name suggests, with SuperNova you can simply scan any printed document such as letters, magazine articles or appointment cards. Then use the SuperNova speech function to read the words aloud and listen to the information given.
An Affordable Video Magnifier
Increase your independence and retain your privacy at home with Connect & View, included in all editions of SuperNova. With the SuperNova Connect & View function, you can independently magnify and read post, labels and other small print. This means you won't need others to read private information such as personal letters or prescriptions.
You can also use Connect & View to magnify printed articles such as magazines, bills, food labels and photographs. Simply connect a document camera or CCTV (not included) and the Connect & View function in SuperNova enables you to view a magnified version on screen.
Place the printed article under your camera and view it on screen with your preferred magnification and colour settings. Alternatively, you can snap a picture to read later, or save and send to others via email.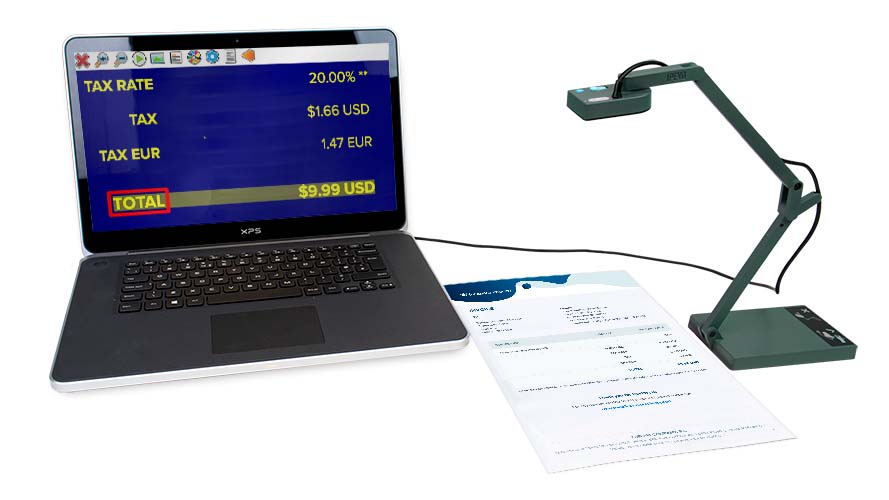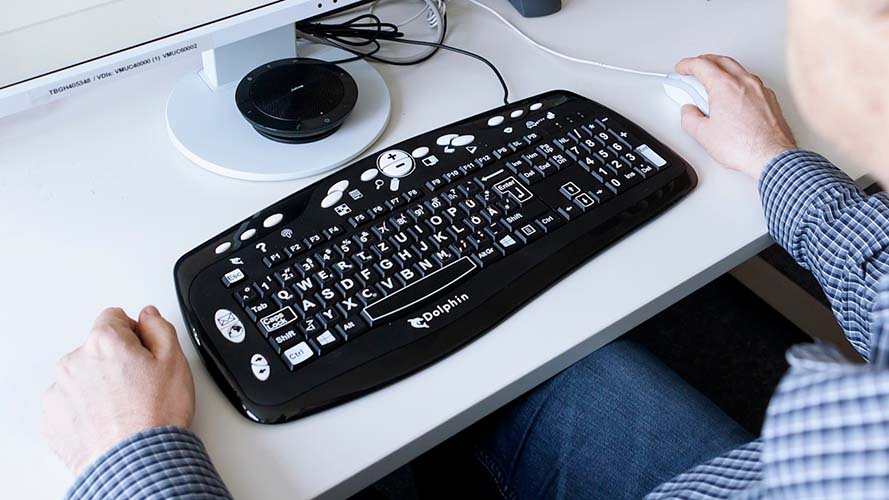 Dolphin Large Print Keyboard
Improve your accuracy and confidence when typing, with the Dolphin large print keyboard. Its high-contrast, large print keys are designed specifically for use by people with low vision, so that the letters and numbers are easy to recognise.
If your sight fluctuates throughout the day, you can quickly adjust the magnification level or speech settings using special Dolphin buttons on the keyboard. These buttons provide shortcuts to magnification or speech, to help you work comfortably at your computer.
Other quick-button controls help make SuperNova faster to use. You can bring up the control panel, split the screen and access help pages.
SuperNova USB
If you use different devices at home - perhaps you use a PC for work and a laptop for leisure - or you want to use computers outside your home, you can take SuperNova with you on a USB.
Simply plug this pocket-size device into any Windows computer and access all your usual SuperNova functions and settings.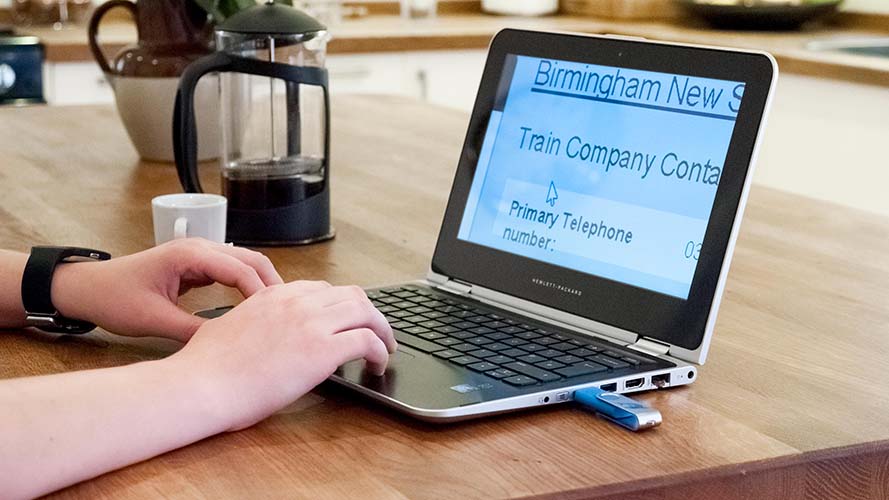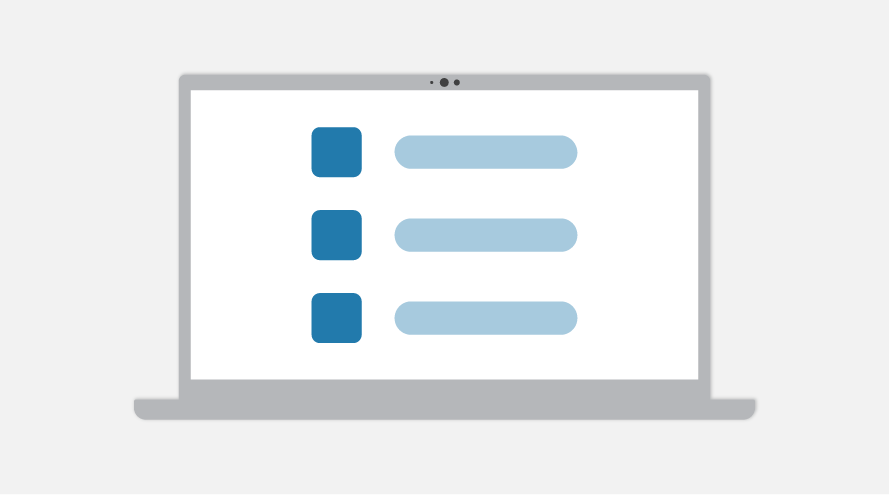 All SuperNova Features
Find out all the ways SuperNova works to give people with visual impairments the tools they need to live independently.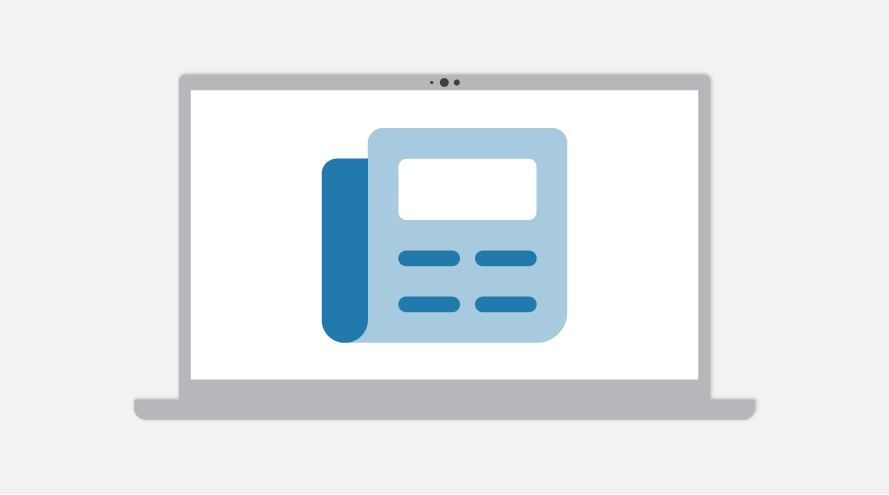 Assistive Technology Blog
Read articles that explore how assistive tech improves independence and privacy for people who are blind or partially sighted.