Over 40 libraries now available in the EasyReader Apps
Published:

Dolphin is pleased to announce a new update to the EasyReader App for iOS, Android, Windows and Kindle Fire.
The latest updates to EasyReader include:
New talking book libraries:

The EasyReader App now includes direct access to the Swiss library Unitas, and Blind Low Vision New Zealand (now available for Windows as well as iOS, Android and Kindle). This means that more than 40 talking book and newspaper services around the world are now available in the EasyReader App.
OneCore voices: The EasyReader App for Windows now provides a wider selection of text-to-speech voices for reading text-based titles. The latest update supports all Microsoft OneCore voices in Windows 10 and 11.
New text fonts: Two new fonts are now available in Text Settings. Text from the Reader can now be displayed in Arial and Times New Roman, in addition to seven other fonts.
New in EasyReader App for Windows 9.03
---
Open a world of accessible books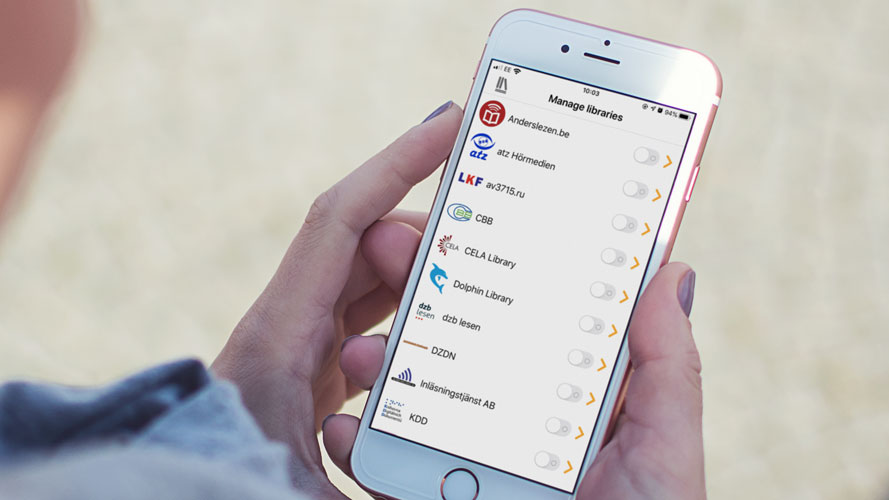 Dolphin has partnered with talking book libraries around the world to make accessible book collections available to read with the EasyReader App. These partnerships mean accessible versions of the latest bestsellers, classics, textbooks, newspapers are all in easy reach.
Talking book libraries provide an essential service. They remove barriers people who are blind, partially sighted or have dyslexia can face when searching for and reading books. Over 40 talking book libraries are now available in the EasyReader App, making it easy for library members to find and read accessible books.
Libraries available in the EasyReader App include:
Bookshare (USA)
RNIB Bookshare (UK)
Calibre Audio (UK)
RNIB Reading Services (UK)
CELA (Canada)
Legimus (Sweden)
Vision Australia (Australia)
Visit the Dolphin website to explore the full list of accessible libraries in the EasyReader App, and find out how to register for their services.
View available libraries
---
Download the EasyReader App
The EasyReader App is free to download and use on any compatible iOS, Android, Windows or Kindle Fire device.
Discover EasyReader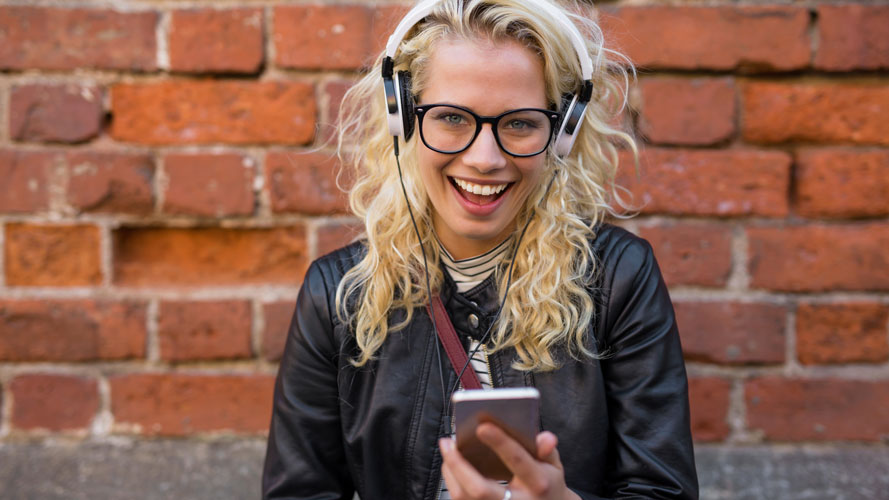 EasyReader is a free accessible reading app. It provides access to talking book and newspaper services around the world.
How Accessible Libraries Help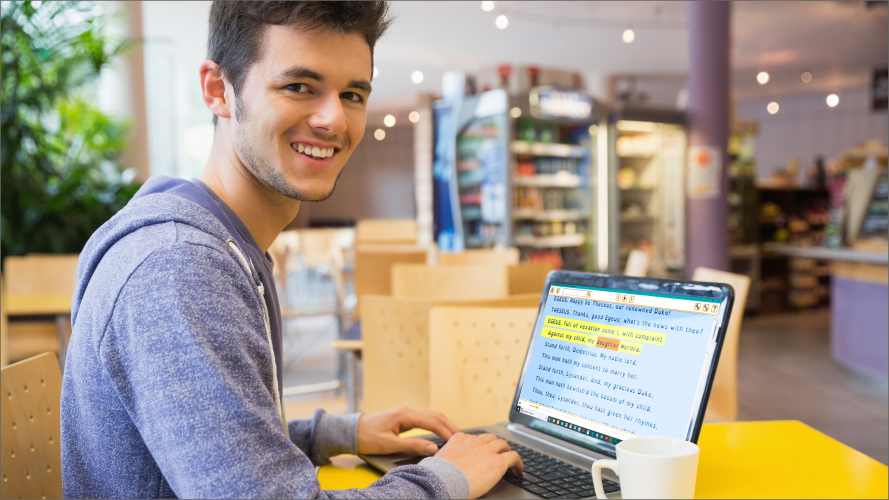 Read our latest article on the Dolphin blog to learn more about the benefits of accessible library services and how to sign up.
EasyReader Premium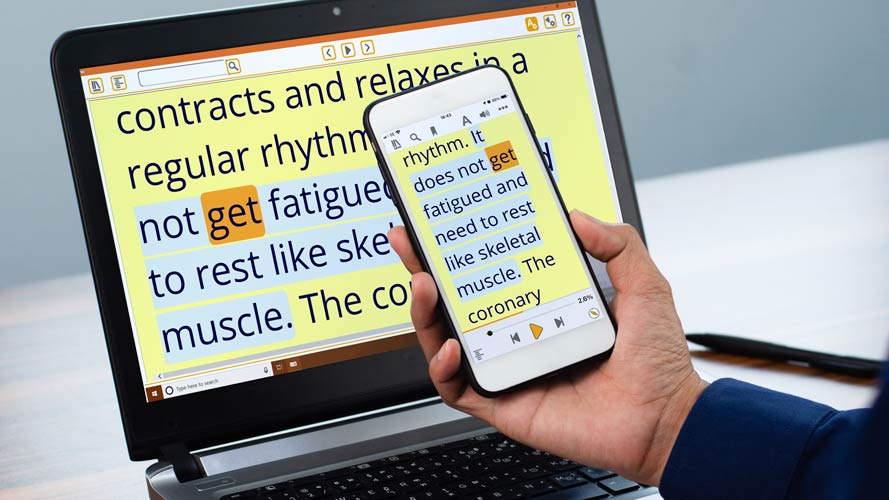 Explore the benefits of EasyReader Premium. Educators can sign up for a free trial until 31 August 2022.